Carpet Cleaning in San Dimas
Are you searching for professional treatment for wall to wall carpeting or area rugs? Carpet Cleaning San Dimas is a licensed, insured cleaning service providing professional cleaning for your carpets, area rugs and upholstery, both for the home and the business environment. Our staff is thoroughly trained and knowledgeable, and we bring only the best to ensure that not only will you be satisfied with the services you receive from us, but that you will stay with us for your future cleaning needs.
Carpet and Rugs
Wall to wall carpeting and area rugs are wonderful choices for flooring in both homes and offices. When taken care of properly, carpeting and area rugs can last for years and years.
They are not without their downsides, however. Since they act as filters, they hold in dirt and other debris, like pollen, dust mites, allergens, etc. Additionally, stains must be removed, not simply wiped or blotted away. Every carpet owner knows what a disaster carpet stains can be to remove.
Vacuums can be effective for removing top layer debris on carpets, but in order to get out the grime and allergy inducing bacteria, a deeper clean is required.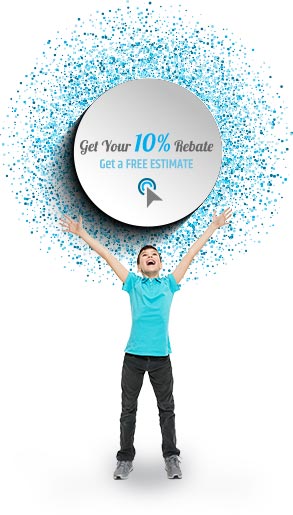 Professional Carpet Cleaning
When considering professional carpet cleaning, it is important to know what options are available and what type of carpeting and area rugs you have. For example, you certainly do not want to dump harsh detergents or shampoos on an antique oriental area rug, as it will certainly damage the fibers. And, at the same time, you probably do not want to apply a dry compound cleaner onto a highly worn, high traffic area, because you will most likely be under-impressed with the results.
A truly professional carpet care service provider will be able to help you sort through the options available and help you determine which cleaning method or methods are best for your home. Carpet Cleaning San Dimas offers a variety of cleaning solutions for each individual carpet, including but not limited to:
Dry Compound: A biodegradable dry compound is applied to the carpet. A professional grade brushing system then brushes the compound into the carpet. This dry compound attracts dirt within the fibers of the carpet and everything is then vacuumed away.
Carpet Shampooing: A very foamy detergent is applied to the carpet. This foam dries to a powder, attracts dirt, and is vacuumed away.
Carpet Steam Cleaning: A fine spray of very hot water is injected into the carpet pile, which agitates dirt, dust mites, pollen, stains and other loose particles, then a powerful vacuum sucks up the water and the loosened dirt.
For more info on correct carpet cleaning methods or to receive a free price estimate, please call us at 909-632-1232 today!